Gift Card Special
25% of your gift card purchase will go towards providing fresh drinking water to Indigenous communities. Read more about Water First below in 'Let's Take Issue'.
Click for e-card
December Sale!
Make someone's holiday a happy one by watching a film from our digital store.
For the month of December, with every movie rented on our site, we will be donating 25% of the proceeds to Toy Mountain. They are a wonderful charity that provides toys to children, gifts to teens, and cash donations to families struggling to make ends meet during the holiday season. Visit Toy Mountain's site for more information at the button below & get watching!
Toy Mountain
Vision Statement
To become the leading media company in service of connecting people to raise awareness of, and education around, social and environmental issues that adversely impact families and communities.
How Are We Making An Impact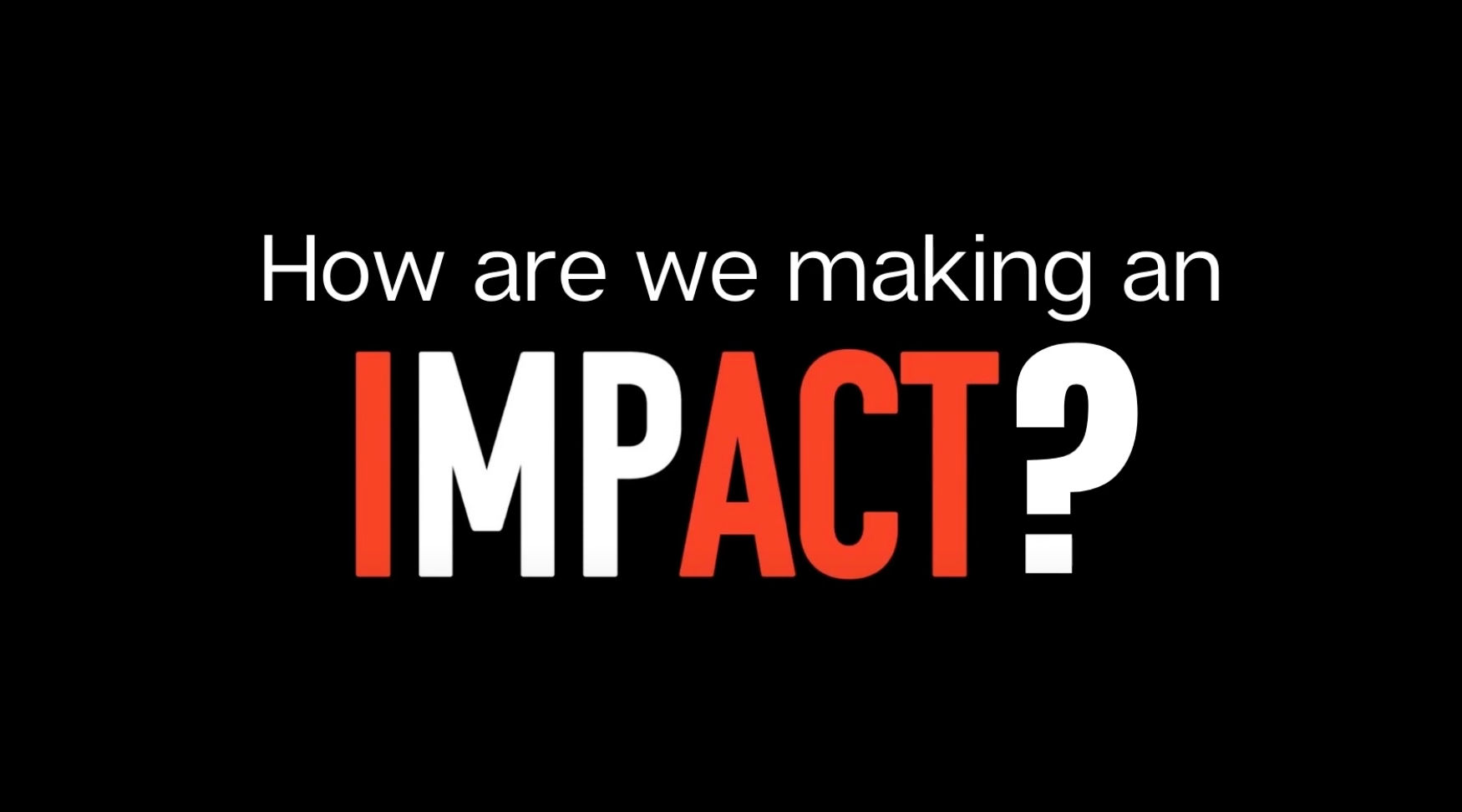 Let's Take Issue
We are very proud to partner with Water First in raising awareness of the many Indigenous communities across the country that are without access to clean drinking water.
We will continue to highlight the inequity of this situation and will actively promote, provide education materials, and drive donations targeted to remedying this challenge.  
We applaud the efforts of Water First and all the dedicated organizations that have committed themselves to getting involved. We thank these inspiring companies and are proud to be part of their efforts to combat all social challenges. 
Click to donate.
Our Content
Check out our collection of award winning and socially impactful documentaries and films at the button below!
Digital Store
Drive Change Podcast Series
Hosted by author & filmmaker David Peck
Discussions with award-winning directors and academics on some of today's most challenging issues.
Listen Now
Filmmakers & Changemakers
Influential directors, leaders, and activists.
Our Story
In 2018 we were attracted to the concept of applying our professional experience in media to a business structure that could be financially sustained while fulfilling a greater purpose: to foster large-scale discussions around social issues.We formalized our commitment to this ideal in 2019, establishing Sherry Media Group, a business dedicated to raising awareness of social issues and the people these challenges adversely affect. Since, we have invested considerable time and capital into projects where we believed our involvement could make a difference. We modestly believe it has. We have encountered many inspiring filmmakers, well-intentioned organizations, and accomplished business leaders, all of whom strive for the similar goal that we do; to contribute positively and meaningfully. From the onset, our vision was influenced by the simple tenets that knowledge and awareness needed to be present to make meaningful and sustainable change. This remains very true to our beliefs today.   
Socials
Follow, share, & contact us @ our channels below!